The highest standards
At Aquarion Water Company, we take great pride in what we do, and we hold ourselves to the highest industry standards in delivering safe, high-quality, and affordable drinking water to our customers. When water flow through the water main increases or changes direction, accumulated minerals can be stirred up an discolor the water flows out of you faucets when you turn them on.
Explore our FAQs below to learn more about discolored water issues and what they mean.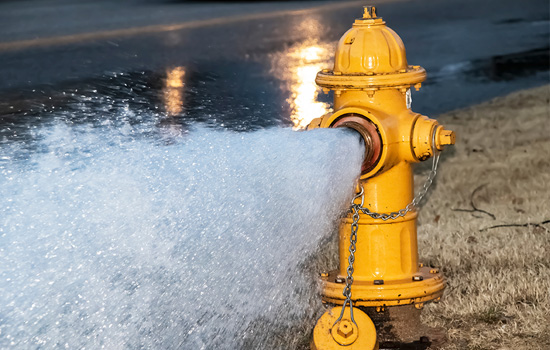 ---
Frequently Asked Questions (FAQs)
---